FREE NEXT DAY DELIVERY - Order Before 3pm!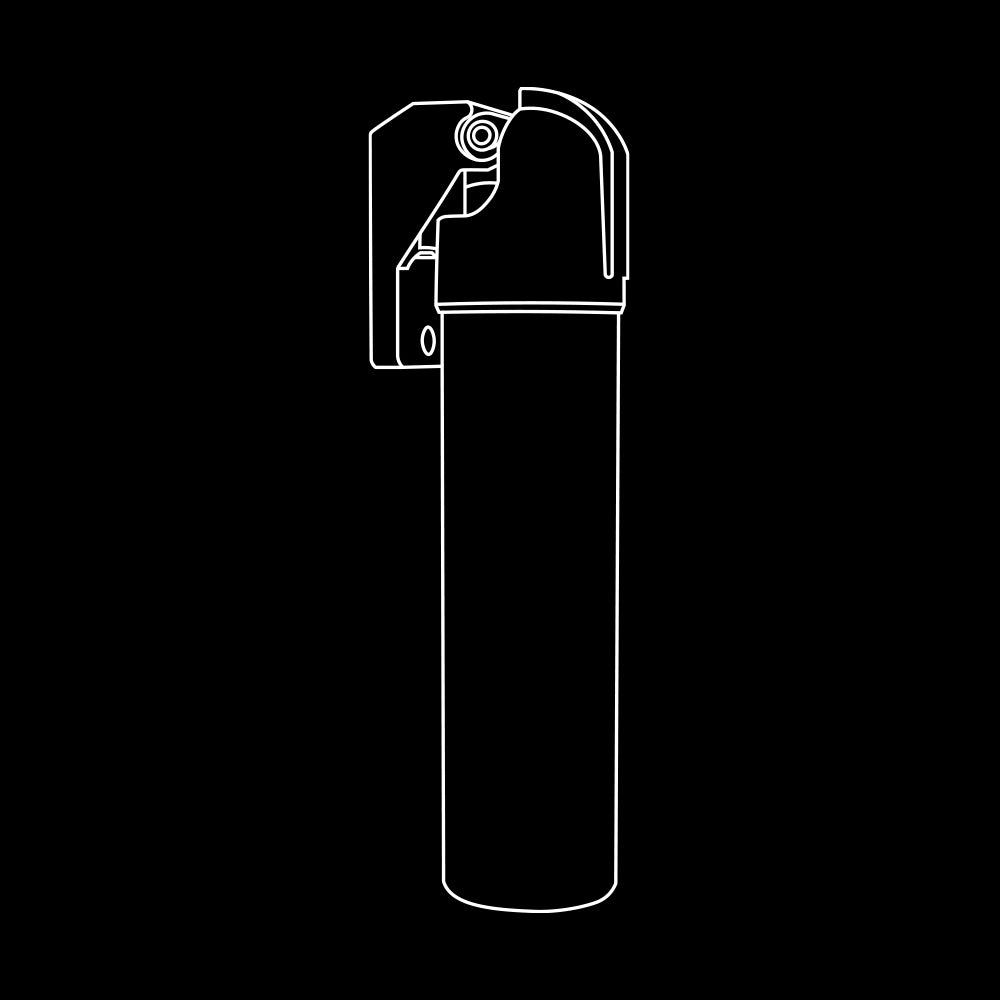 Wodar Filter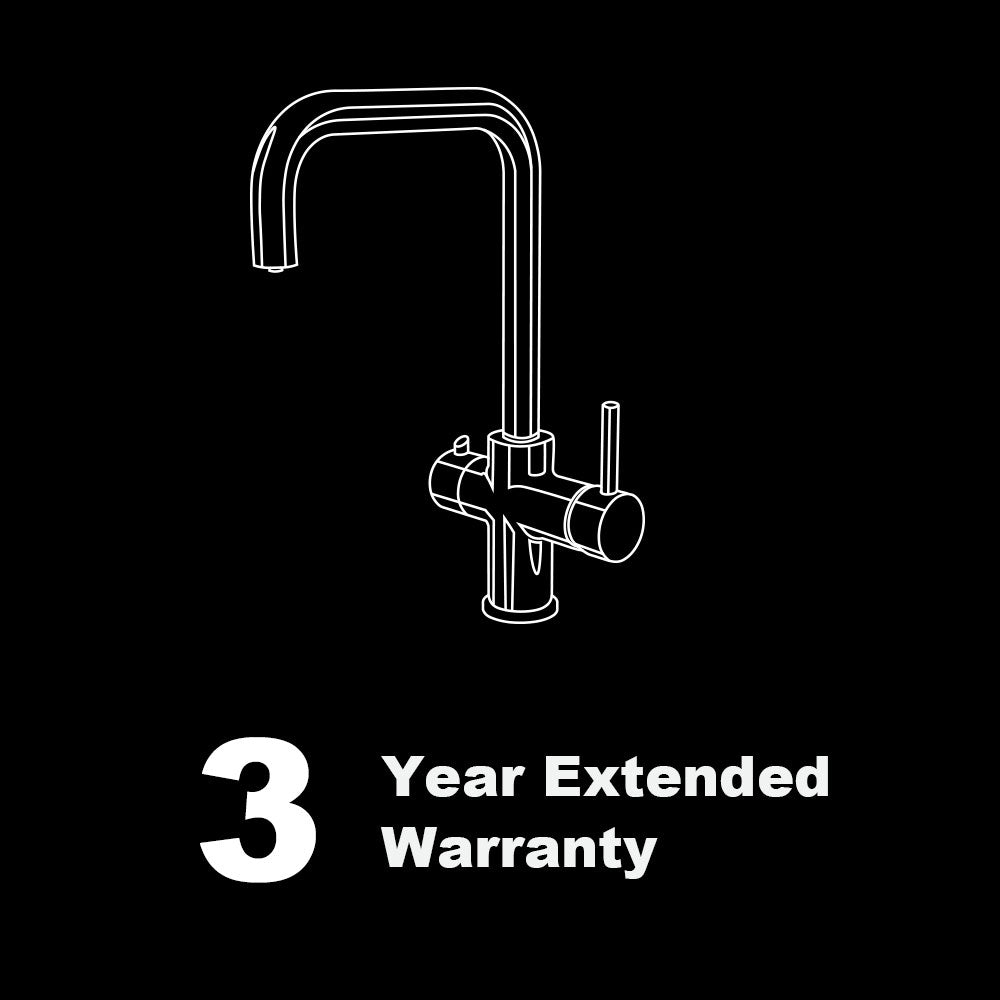 3 Year Warranty
4 Year Warranty
5 Year Warranty
Do you have some questions? View our FAQs page here for answers to common questions
Wodar Filters
3 Year Warranty
4 Year Warranty
5 Year Warranty
The Wodar Complete System
The Wodar system has an inner tank that is fully insulated and very energy efficient, allowing the water temperature to be maintained. The system provides an easy to view digital touch control and colour screen with an our casing in a matt black finish.
Wodar system at work
The Wodar boiling hot water tank unit, fits perfectly under a sink unit. As the Wodar tank creates its own water pressure (not mains pressure), it is unvented, and no water is released to the drain.
Electrical safety features are built into the Wodar inner tank. Water temperature is constantly shown on a digital display, measured by an internal temperature sensor. A water level sensor prevents the boiler from starting dry. An overheat thermostat ensures the unit does not exceed maximum temperature.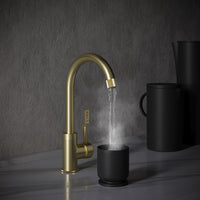 Architect Single Lever 3 in 1 Brushed Brass Boiling Hot Water Tap
£399.00